Providing in-depth education on various topics by our Head of Financial Engineering, ERIC BARTHE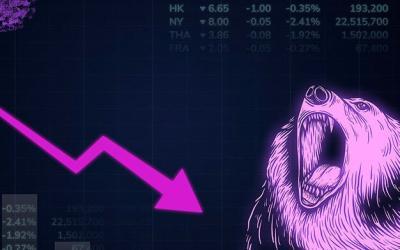 Sharp  declines  in value across asset classes triggered by the Covid-19-related turmoil have had an impact on structured products. As financial engineering expert Eric Barthe discusses, widespread sell-offs in most markets, spikes in volatility and the very real...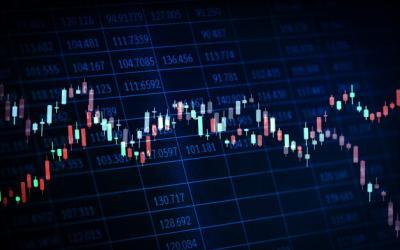 The current market turmoil and increased uncertainty are impacting how structured products are behaving, as financial engineering expert Eric Barthe explains. The last weeks have been unique in the recent history of financial markets because of the speed of the...